Concept Definition
Giving form to emerging ideas & experiences


Ideas are the core of innovation. I believe one of the most effective ways to shape new products, services & experiences is through rigorously creative ideation sessions.

I have two decades of experience working with design-thinking processes for imagining future experiences and exploring new opportunity spaces. From structuring and facilitating workshops to rapidly synthesizing abstract ideas into tangible concepts, bringing the future to life across a wide array of industries and spaces is truly a passion.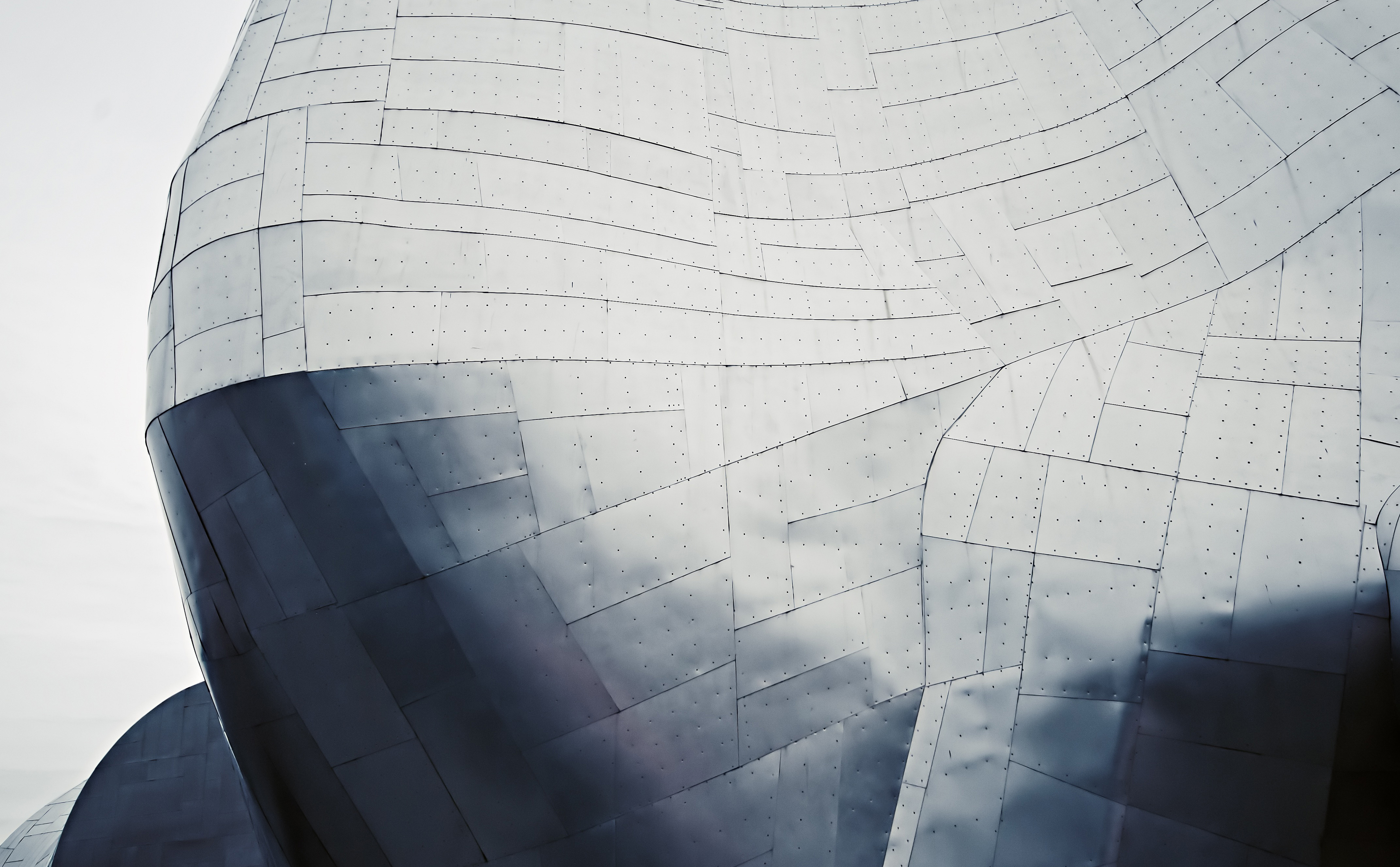 Concept definition work samples are largely confidential—let's connect to discuss capabilities in more detail.
I believe in a mix of divergent ideation combined with convergent strategic thinking. Expanding the scope of ideas, defining new experiences, and giving dimension to abstract notions is balanced by mapping strategic conversations, framing concept platforms, and shaping business models.


Concept definition is most powerful when executed using visual thinking—creating visual artifacts to bring ideas to life. My illustration style is flexible enough to represent ideas for product design, storyboarding scenarios, representing digital experiences, and even diagramming complex systems.



Craighton Berman Studio has helped shape concepts in many industries including transportation, housewares, food & beverage, entertainment, finance, medical, technology and beyond.