Concept Definition

Shaping concepts for new products, services & experiences


Ideas are the core of innovation. Consumer research and market insights only manifest through robust idea exploration. Strategies only gain power when applied to strong concepts. If ideas are at the heart of everything, all organizations can benefit from regular ideation sessions to explore new opportunity spaces and imagine future experiences.

My two decades of experience working with design-thinking processes has given me a unique ability to rapidly synthesize abstract opportunities into tangible concepts across a diverese array of industries.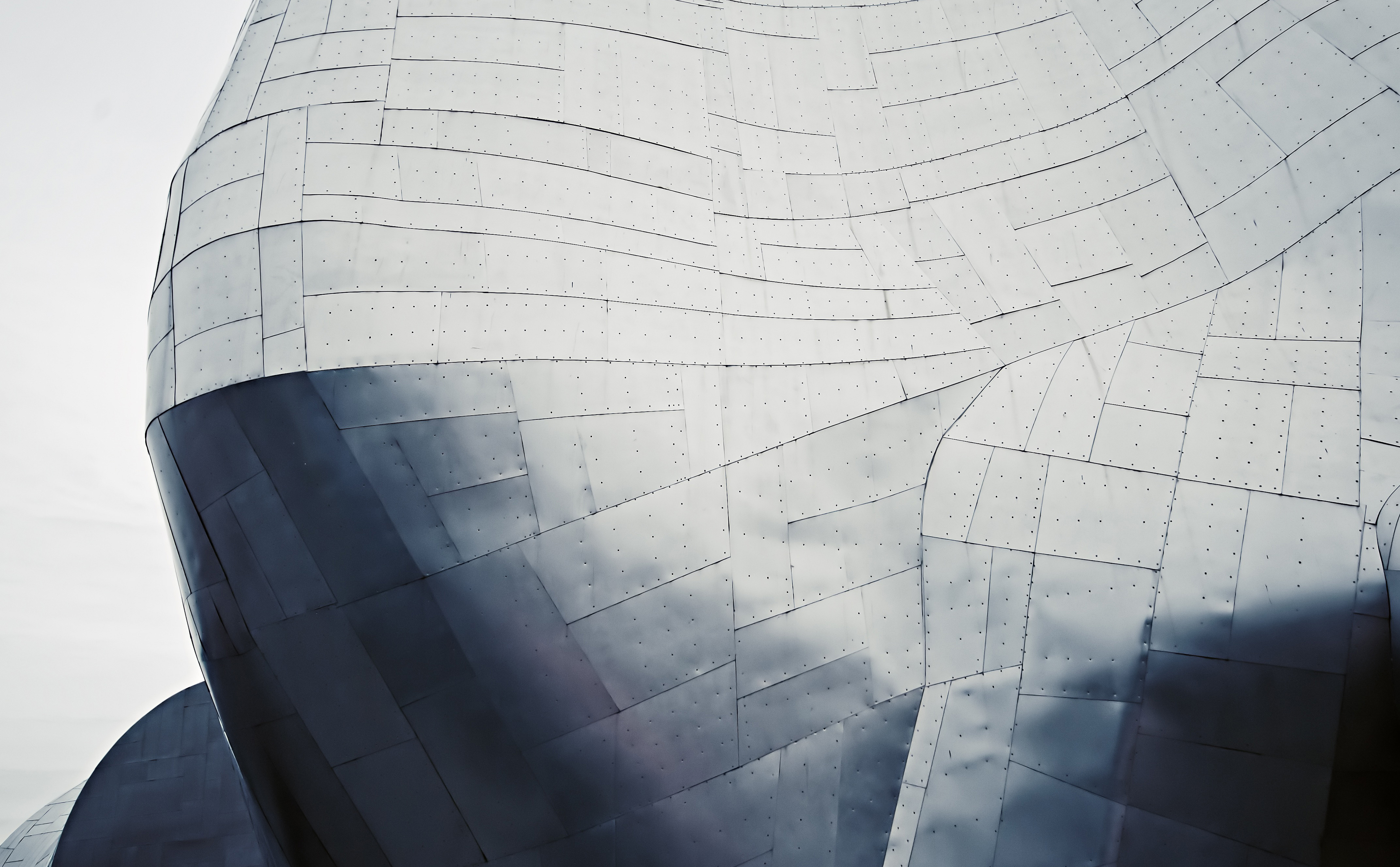 My concept definition work samples are largely confidential—let's connect to discuss capabilities in more detail.
I specialize in divergent ideation as well as convergent creative strategy. I'm just as comfortable expanding the scope of ideas, defining new experiences, and giving dimension to abstract notions as I am mapping strategic conversations, framing product platforms, and considering the complexities of building a business model.


Concept definition is most powerful when executed using visual thinking—creating visual artifacts to bring ideas to life. My illustration style is flexible enough to represent ideas for product design, user scenarios, digital experiences, and even diagrams and mapping for complex systems.