Visual Storytelling

Using illustration, animation and print to bring ideas to life

Much of the public facing client work that I make can loosely be categorized as "illustration" or "visual storytelling." Sometimes these pieces are animated, sometimes they are Risograph printed in my studio, and sometimes they only exist in the digital ether. What binds this work together is an interest in ideas and communication.

Recent visual storytelling work (2019-2023)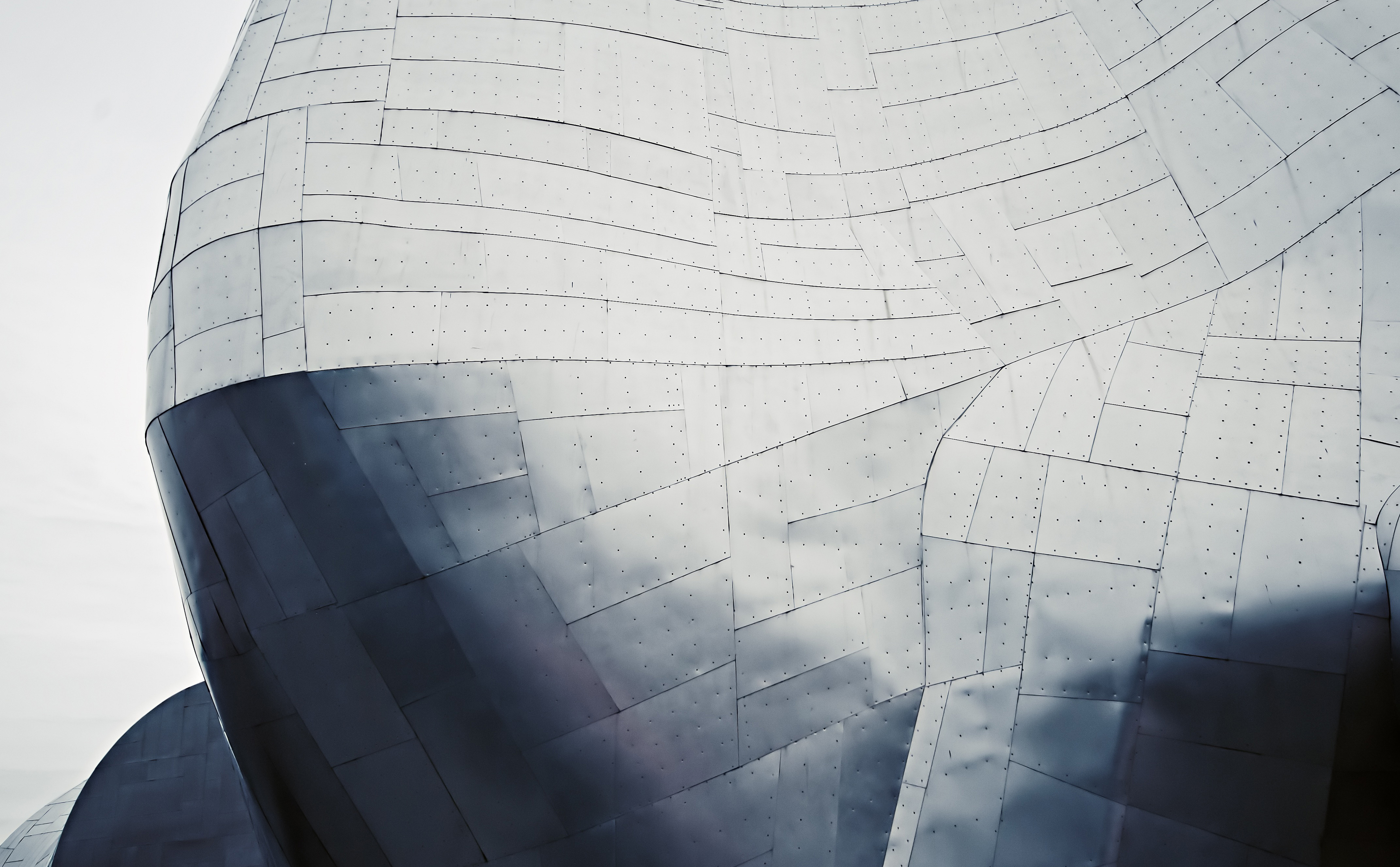 The universe now appeared to me as a void wherein floated rare flakes of snow, each flake a universe.